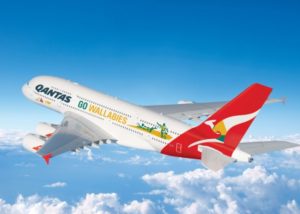 There are so many home loans around, it really just depends on what you want. However I will introduce this stand out home loan to all you Australians , only available to 30 June 2016. Zero annual fee, zero establishment and package fees, zero account keeping and redraw fees, plus 100% offset account for free for loans over $150,000. Instant redraw available within online banking and a great deal more. It has an excellent low variable interest rate.
The clincher is you earn approx 150 Qantas Points; 1 for every $1,000 of the loan balance per annum. Qantas Points credited monthly based on the average monthly balance. You will also receive complimentary Qantas Frequent Flyer membership, if not a member . Conditions may apply.
Check out the calculators to compare loans and interest rates

Email or call me now with your current circumstances or request a free call back.
1300-88-00-18 or 0418-556-383
info@inshapehomeloans.com.au